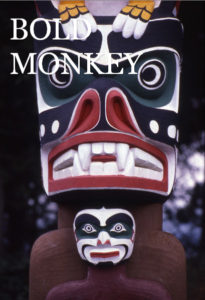 A new review of The Ship Is Sinking appeared this week. I even answered a few interview questions about it.
George Anderson of Bold Monkey spent some time with the book and wrote a rather intelligent, thoughtful analysis. I'd quote from it here but you should just go check it out. The review includes a number of excerpts from the book, as well as one complete poem that I don't believe has appeared elsewhere online.
Anderson's review is followed by a short interview he did with me. I answered some questions regarding the book's genesis and my general approach to writing. I almost sound like I know what I'm talking about. Almost.